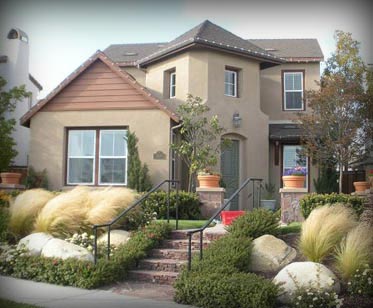 Rent Payments
ALL RENT PAYMENTS AND/OR CORRESPONDENCE
SHOULD BE SENT TO THE FOLLOWING ADDRESS:
c/o Griswold Real Estate Management
5703 Oberlin Drive, Suite 300
San Diego, CA 92121
THE FOLLOWING METHODS OF PAYMENT ARE ACCEPTED VIA MAIL:
Personal Check, Money Order, Cashier's Check.
Please do NOT send cash in the mail.
ALWAYS MAKE YOUR CHECK / MONEY ORDER / CASHIER'S CHECK PAYABLE TO YOUR PROPERTY ADDRESS. For example, if you live at 1548 Main Street, San Diego, California 92121, you would make your payment payable to "1548 Main Street." Please note that the city, state, and zip code are not necessary.
Please do not make your payment payable to Griswold Real Estate Management or your Manager.
NEW!!! We now accept online payments. For a slight, third-party surcharge, you can pay your rent with your credit card, your debit card or have the funds taken straight out of your bank account! Please follow this link: Pay Your Rent Online