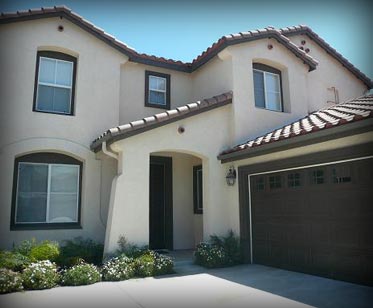 Griswold Real Estate Management, Inc. maintains an aggressive rent collection policy for all existing residents. Payment, in full, is expected by the third of each month. On the third day the resident is visited personally, or a phone call is placed to their place of employment, with a friendly reminder that rent is due that day.
On the fourth day, if the resident has not paid rent in full, a Three Day Notice to Pay or Quit is served for the unpaid balance. The tenant is notified that late fees have been incurred. Upon the seventh day, the tenant is informed that they will be turned over to the attorney for eviction on the tenth, if full payment is not received, and they will held responsible for all legal fees and collection costs.
The only two ways to avoid the consequence of a legal eviction is (a) for the resident to make immediate and full payment by cashiers check or money order, as we do not accept personal checks after the fourth; or (b) they must vacate within three days, after signing the stipulated judgment form. On the tenth all documents pertaining to the delinquent tenant are forwarded to the attorney for processing. The manager is responsible for the processing of all delinquencies and legal proceedings, if required.