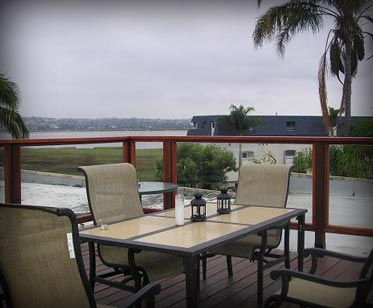 You can expect monthly financial statements and owner distribution checks to be mailed out in a timely manner. We also offer customized financial reports, if desired, and can add general ledger accounts specific to your needs. Traditional paper reports can be delivered via the USPS or electronic copies are available via email or on CD, in Excel or PDF format.
Griswold Real Estate Management utilizes Yardi Voyager's latest software releases, including usage of residential, commercial, HOA, Condo and Affordable Housing functionality. This sophisticated property management software allows us to view all property details real-time and produce accurate and reliable financial information at a moment's notice. In addition to the standard reporting package sent out monthly to our owners, we also provide:
Computer monitored real time rent collection control.
A weekly reporting and review of rental market, leasing traffic/closings, and occupancy.
A computer assisted annual budget/cash flow projection.
On-going operational audits to assure quality standards are met.
As a service to our HOA clients, we attend all board meetings and provide minutes to document the proceedings.