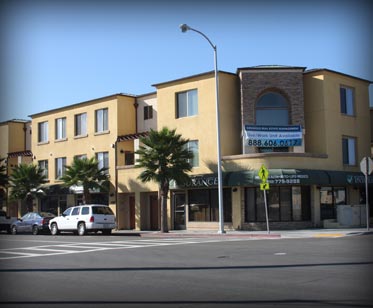 Griswold Real Estate Management has a deservedly high reputation for quality staffing at all levels. It is our belief that the most important service we provide to our clients is the hiring, training, and support of the most qualified and dedicated on-site personnel in the industry. No matter how good the curb appeal or well located the building, if the on-site personnel are not well trained and dedicated to excellence, the property will not perform at it's highest potential.
As the former ARM chairman for the San Diego Chapter of IREM, as well as instructor for the required ARM educational course since 1988, Robert Griswold has had a unique opportunity to come in contact with the "cream of the crop" of San Diego's resident manager personnel. It has provided a unique opportunity to meet, interact, and attract the most professional and skilled among them, a key ingredient to success in our industry.
Even better than the praise we have received, is the actual reduction of workers compensation claims achieved over many years. Griswold Real Estate Management has a thorough interviewing and hiring protocol, utilizing extensive personal interviews, credit evaluation, background investigation, medical examinations and substance abuse screening. Only after meeting very exacting employment criteria is a candidate presented a formal offer of employment. Safety meetings are also conducted monthly to train all onsite personnel. Our results have been quite positive, enabling Griswold Real Estate Management to enjoy favorable experience ratings on our workers compensation policy. These savings can be substantial and are passed directly on to the client.
"Many times we felt that Michelle treated the facility as her own because her efforts were so extraordinary" - K. Hensey, Owner