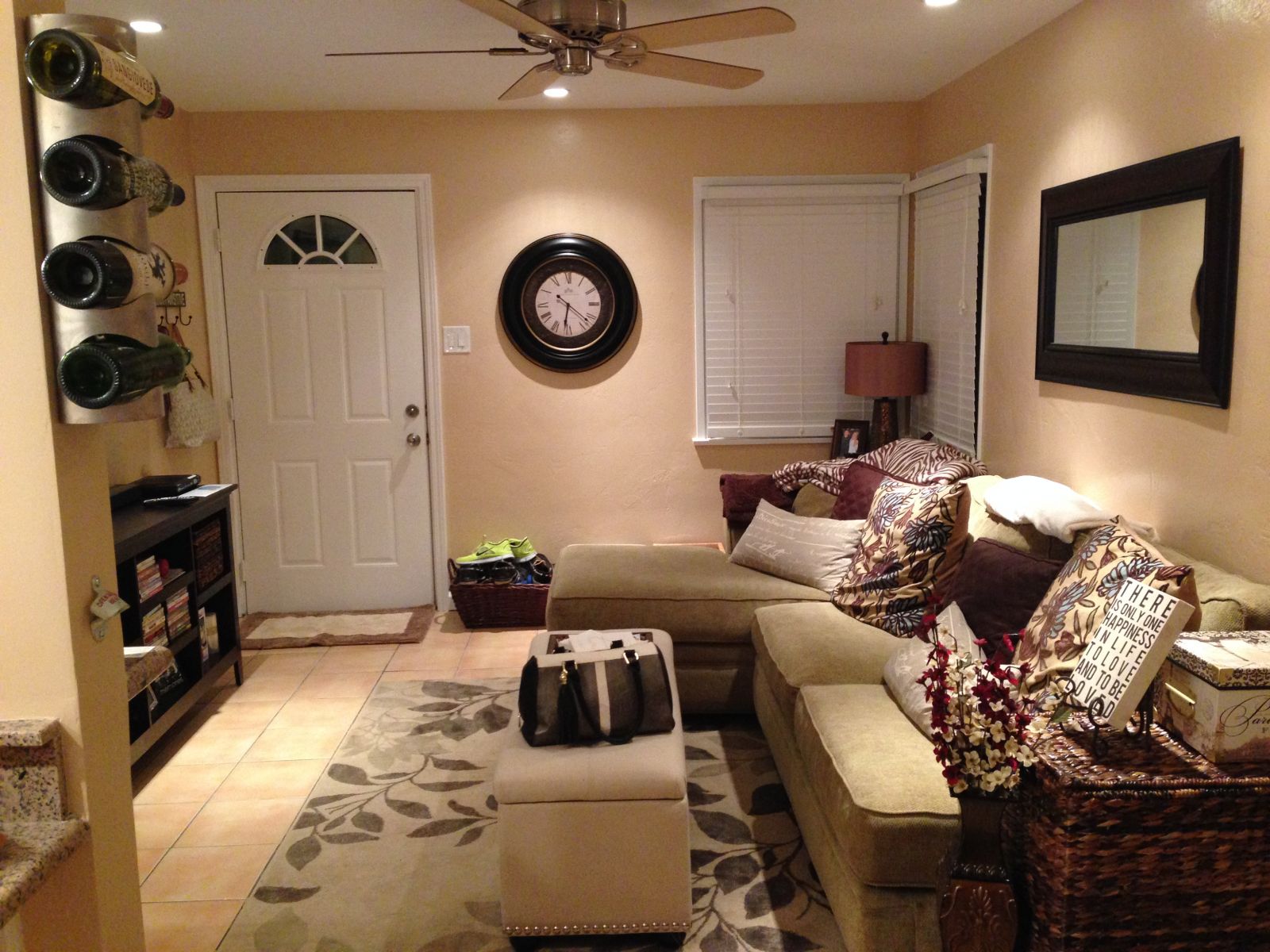 Is an Accredited Firm Managing Your Real Estate Investment?
Accredited Management Organization
As an owner of investment property in today's competitive world of real estate, you know the difference good management makes. If an ACCREDITED MANAGEMENT ORGANIZATION® (AMO®) firm manages your real estate assets, there is no question about management expertise, financial stability, professional excellence, and integrity. AMO® is the only designation awarded to firms by the Institute of Real Estate Management (IREM) and more than 600 firms in the United States have achieved it. For nearly 50 years, these elite organizations have set the standards for excellence in property and asset management. As the social and economic factors affecting all types of investments become more important, the need for property management firms with highly trained, experienced, and professional property and asset managers becomes more apparent. IREM's AMO® member firms recognize this need and have focused their attention on providing the type of management services that today's sophisticated institutional and foreign investors require. An AMO® firm has the credentials you can rely on for maximum, professional management services. AMO® firms are familiar with the problems and profits its property can produce. They are distinguished in the field because they pride themselves on a sense of professionalism and integrity in the field of property management.
Profile
AMO® firms have served the property management community since 1948. IREM's consistent growth is indicative of the AMO® designation to real estate professionals. The most recent survey indicates that AMO® firms are responsible for managing 2.1 million residential units valued at $85 billion and 561 million square feet of commercial property with an estimated value of about $39 billion. AMO® firms manage a variety of investment properties. The typical AMO® portfolio includes office buildings, apartments, federally-assisted housing, condominiums, single family dwellings, and industrial properties. Whatever the size of type of your real estate investment, here is an AMO® firm prepared to manage it for you. Furthermore, AMO® firms are frequently involved in some type of real estate activity in addition to property management. Surveys reveal that while 85 percent of the business generated by AMO® firms relates to property management, other real estate functions include brokerage, 10 percent; appraisal, 7 percent; development, 10 percent; consulting, 5 percent; and syndication, 9 percent.
Experience
In order to qualify for the AMO® designation, a firm must have been engaged in property management activity for at least three years. AMO® firms recognize expertise plays a critical role in increasing the future of your real estate investments. Thus, they are required to have a CERTIFIED PROPERTY MANAGER® (CPM®) directing and supervising the firm's property management activity. The CPM® designation is the most widely recognized property management designation among institutional investors, and it is attained by individuals who complete extensive course study, who have met experience requirements in both fiscal and operational management, and who adhere to a professional code of ethics. CPM® members are described as versatile specialists with skills encompassing the administrative, financial, legal, social, economic, and physical areas essential to professional performance.
Education
The AMO® designation is based in a solid foundation of a multi-faceted program. In order to earn the designation, the CPM® who directs the firm's property management operations must have completed IREM's Course 701, "Managing the Management Company," in addition to the courses required for the CPM® designation. This executive-level course is designed to sharpen the professional administrative techniques of the experienced property manager. The course emphasizes areas of management which improve decision-making capabilities of executives responsible for company goals and objectives. Many CPM® members and AMO® firm employees continue their education by enrolling in graduate-level programs designed to sharpen their property management skills. These courses provide advanced training in asset management, managing the management office or firm, and advanced management practices and techniques. All IREM courses are taught by experienced and carefully trained CPM® members. Courses are updated to guarantee that techniques are proven and current.
Professional Skills
An AMO® firm recognizes the importance of keeping informed. Changes in such areas as the national economy, tax laws, insurance requirements, landlord/tenant relationships, energy conservation techniques, and utility rates all have an effect on your investment. To help keep them informed and to management your property more efficiently, AMO® firms receive an exclusive IREM publication which features articles containing useful information on the latest tax laws, leadership methods and effective property management procedures.
Financial Stability
IREM has established well-defined criteria for attaining AMO® status. Each AMO® firm undergoes an independent financial review and must demonstrate its financial stability and integrity. In addition, an AMO® firm has already taken steps to see that your investment is protected. IREM requires AMO® firms to obtain two different types of insurance coverage: A fidelity bond covering all management employees and officers or owners of the firm in an amount to at least 10 percent of the firm's gross monthly collections, with a minimum required value of $10,000 and a maximum value of $500,000. Depositor's forgery and alterations insurance in the minimum amount of $25,000. In addition, an AMO® firm's insurance and bonding companies must agree to notify IREM at least 10 days prior to the termination or cancellation of the required insurance coverage for any reason. When application for AMO® status is made, copies of the insurance endorsements must be submitted, as must copies of the riders relative to notice to the Institute of cancellation on coverage.
Ethics
The AMO® reputation of honesty and integrity assures you that your investment is managed by one of the most respected and influential management firms in the country. AMO® firms must abide by a formal Code of Ethics established by IREM which regulates relationships with the owner/investor and the public, and controls promotion, advertising, and operation procedures. In addition, AMO® firms pledge that they shall not receive, directly or indirectly, any rebate, fee discount, or other benefit without knowledge and consent of the client. Prior to awarding the designation to an AMO® firm, a chapter of IREM, composed of CPM® members in the firm's geographical area, must review the firm's qualifications and endorse the organization.
When you choose an AMO® firm, you can be assured that it possesses the credentials so vital to maximizing profitability and marketability. To be accredited, a firm must have an established reputation of professionalism. In addition, AMO® firms must be reaccredited every three years. The reaccreditation program ensures that all AMO® firms continually satisfy the requirements for membership and thus maintains the high standards of the AMO® program. Why not let the best in property management manage your real estate assets? With an AMO® firm, there is no question about management expertise, financial stability, professional excellence, and integrity.