| | |
| --- | --- |
| | (888) 606.0617 |
Executive Bios


Robert S. Griswold, President, MSBA, MBA, CRE®, CPM®, CCIM®, CCAM®, PCAM®, GRI®, ARM®.
Under the leadership of Robert Griswold, Griswold Real Estate Management, Inc., a Southern California and Southern Nevada-based Accredited Management Organization (AMO®), has actively managed over 50,000 residential units and several million square feet of commercial, industrial, self-storage and retail properties nationally in the last 25 years. Mr. Griswold has extensive experience as a court-appointed receiver (over 160 times) for private lenders and major financial institutions, he has served as an expert witness consultant on over 1,200 occasions for both Federal and Superior Court cases and acted as a court-appointed bankruptcy Custodian and Referee.
Amelia Aldana, Regional Manager,
joined Griswold Real Estate Management, Inc. in 1993. She was hired as an Assistant Property Manager, responsible for several apartment buildings. Amelia left the company to work for M.S. Browar Development Corporation for over three years as a Maintenance Coordinator, with supervisory responsibility for six employees. She returned to Griswold Real Estate Management in 2003 and has since developed a managerial portfolio of residential properties. Amelia is a graduate of Colegio De Bachilleres Del Estado De Baja California and is a licensed California Real Estate Agent who speaks fluent Spanish.
Sheri Coleman, Regional Manager, CPM® Candidate®
joined the Griswold team in 2007. She graduated magna cum laude from the University of San Diego (USD) in May 2010, with a Bachelor's Degree in Business Administration, an emphasis in Marketing and a Minor in Real Estate. Sheri holds a California Real Estate Brokers License and is a member of the Institute of Real Estate Management (IREM). As a Regional Manager for Griswold Real Estate Management, Inc., Sheri is responsible for a number of prestigious Associations, commercial properties and single-family rentals throughout San Diego County.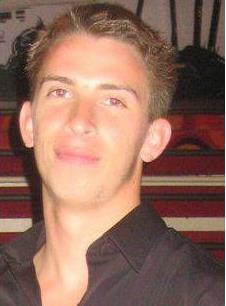 Stephen Griswold, Regional Manager, CPM®
joined Griswold Real Estate Management in 2010, working part-time while also working towards his degree at UC Irvine. He graduated from The UC Irvine in June 2013, with a Bachelor's Degree in Business Administration and an emphasis in Management. After he graduated, he began working full time in the accounting department handling payroll and accounts receivable. During that time, he got his Real Estate Salespersons license and began managing a handful of properties. He received his CPM® (Certified Property Manager) designation in August 2018. Stephen is an active member of the Institute of Real Estate Management (IREM) and attends chapter meetings regularly. Stephen currently manages a wide variety of properties including residential, commercial, receiverships, multi-family, and retail. He also assists in the management of medical office buildings and HOA's. Stephen also has an accounting background, and assists with the production, review and distribution of financial reports.
Timothy Nauta, Controller,
joined Griswold Real Estate Management in 2006. His responsibilities encompass the financial statement preparation and review for 150+ managed properties and corporate entities contained within Griswold Real Estate Management's portfolio. Originally from Hammond, Indiana, Tim attended Olivet Nazarene University in Kankakee, Illinois, and has over 20 years experience in Hospitality Accounting. Tim began his career in Hotel Management/Accounting in Florida, working at the large resort properties of Holiday Inn and Radisson in Tampa and Clearwater Beach, where he had various management positions in both guest service and accounting. His specialty of working to turn around distressed properties brought him to Minnesota as Controller of the Ramada Hotel St. Paul. Before moving to Southern California, Tim also spent five years as an Innkeeper of his own Bed & Breakfast on Minnesota's north shore of Lake Superior.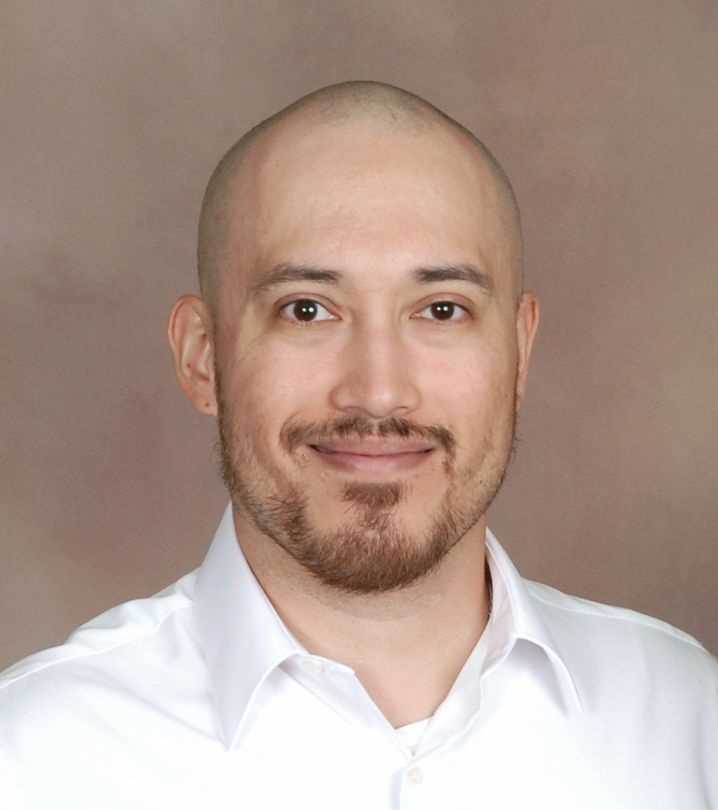 Scott Hranek, Regional Manager,
j
oined Griswold
Real Estate Management in 2008, as an Assistant Manager at a large self-storage facility managed by Griswold. In 2010, he began working full time in the accounting department at our corporate office while simultaneously pursuing his degree from California State University: San Bernadino. Scott graduated in 2015 and was promoted to Senior Accountant shortly thereafter. In 2020, Scott pursued his Real Estate License and took over his current portfolio in late 2020.
Corazon "Tara" Hranek, Administrative Assistant,
joined Griswold Real Estate Management in August 1999. Prior to coming onboard, Tara was employed by Kyocera where she was involved in material and expense control, design, and personnel management. As the Office Manager/Administrative Assistant at Griswold Real Estate Management, Inc. she oversees the phone lines, faxes and the mailroom. Additionally, Tara coordinates with each Regional Property Manager to obtain approval signatures and get checks signed. She spot checks all vendor payables for accuracy and ensures that all checks go out within 24 hours of being printed. Tara, who is a graduate of the Reynoso Business School, does all of the small things that ensure our business operates seamlessly.